Wendy's

150 6th Avenue SW
Opens At 9:00 AM
Opens At 9:00 AM
Opens At 9:00 AM
Opens At 9:00 AM
Opens At 9:00 AM
Opens At 9:00 AM
Opens At 9:00 AM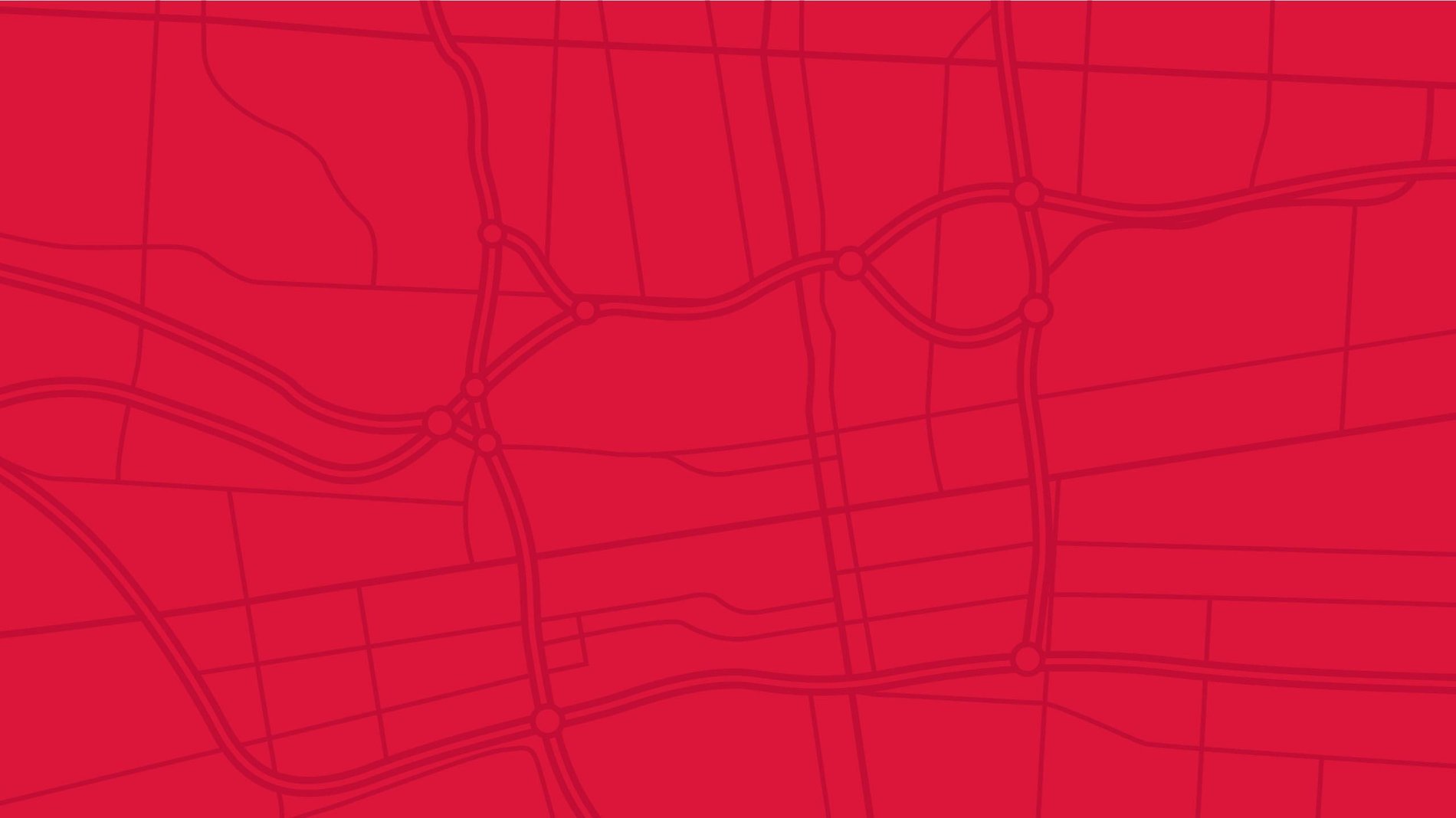 Restaurant Hours
Day of the Week
Hours
Monday

9:00 AM

-

4:30 PM

Tuesday

9:00 AM

-

4:30 PM

Wednesday

9:00 AM

-

4:30 PM

Thursday

9:00 AM

-

4:30 PM

Friday

9:00 AM

-

4:30 PM

Saturday

9:00 AM

-

4:30 PM

Sunday

9:00 AM

-

4:30 PM
Drive Thru Hours
Day of the Week
Hours
Monday

9:00 AM

-

4:30 PM

Tuesday

9:00 AM

-

4:30 PM

Wednesday

9:00 AM

-

4:30 PM

Thursday

9:00 AM

-

4:30 PM

Friday

9:00 AM

-

4:30 PM

Saturday

9:00 AM

-

4:30 PM

Sunday

9:00 AM

-

4:30 PM
Featured Menu Items
Dave's Double®

Oh yeah, you're seeing double. That's two fresh, never frozen beef patties with the freshest toppings on a warm toasted bun.

Apple Pecan Chicken Salad

Hand-picked red and green apples, crumbled blue cheese, sweet cranberries, roasted pecans, warm grilled chicken and Marzetti® Simply Dressed® Pomegranate Vinaigrette.

Spicy Chicken Sandwich

Wendy's decided that ordinary chicken needed a dose of adventure, so we invented the Spicy Chicken Sandwich! Topped with freshly-sliced lettuce and tomato, this bold and zesty sandwich still isn't for the faint of heart.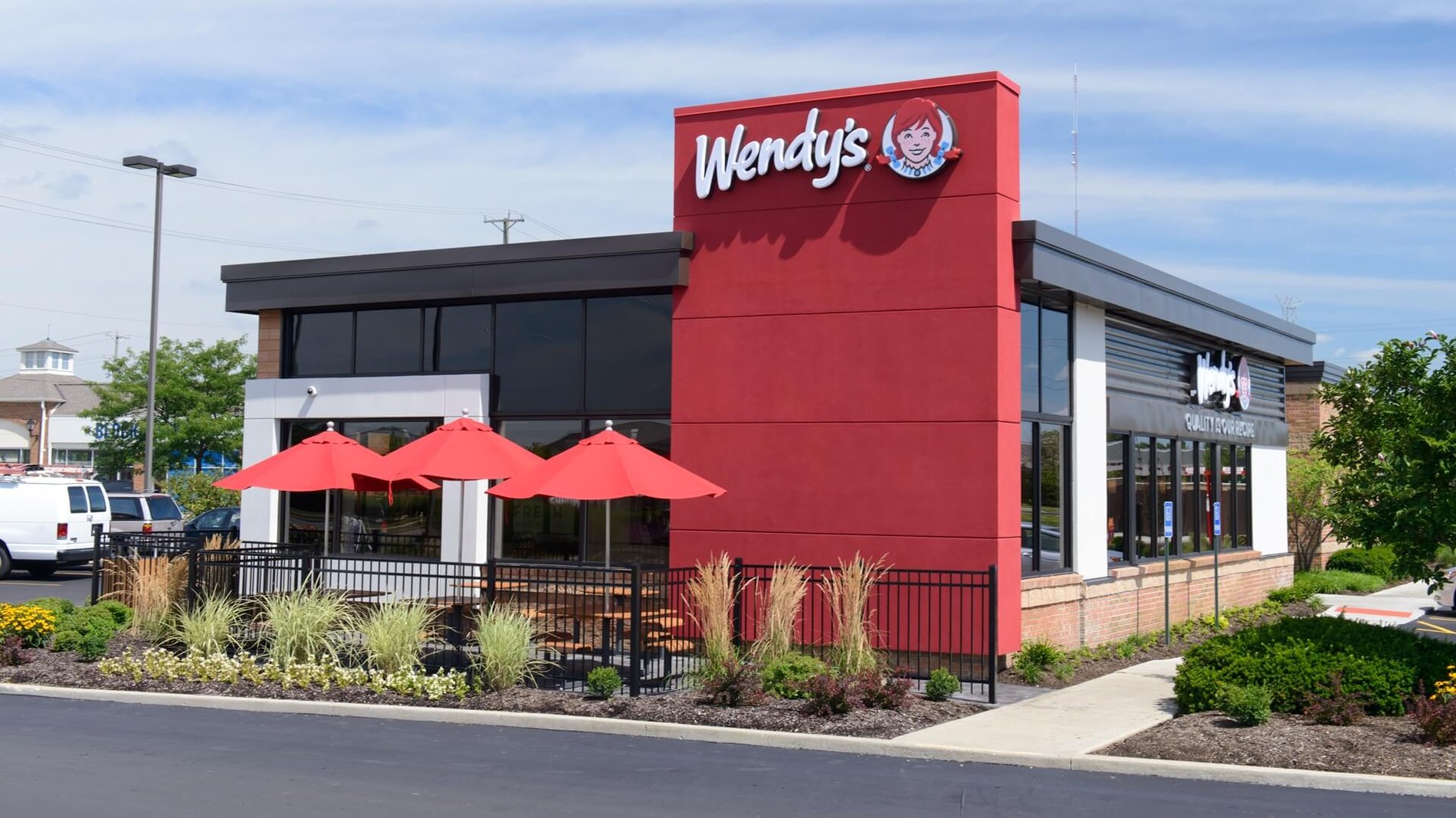 About

Wendy's

150 6th Avenue SW
At Wendy's, we're all about serving up fresh food, even if it means going the extra mile. When you walk through our doors, we do what we can to make everyone feel at home because our family extends through your community. Quality is our Recipe...It's the philosophy our founder Dave Thomas lived by...and it's the philosophy on which Wendy's is built. It's why we work to deliver great-tasting food that is made when you order it and served to you by people who care. It's why Dave used fresh beef and produce at the first Wendy's restaurant, and it's why we still serve fresh ingredients today in our more than 6,500 restaurants. It's why we're committed to Do the Right Thing, providing simple, honest and wholesome food and why we hold our suppliers to our high standards. It's why—for more than 40 years—we've been an outlier in the fast-food world. We put Quality in everything we do and it keeps us Deliciously Different. Come visit us at 150 6th Avenue SW in Calgary, AB.
wendys.com